Marketplace for your Online Business
Mobile payment and order ahead with restaurants or coffee shops near you with just your mobile phone.
Instant account activation
Get activated and transact within 2 minutes. Completely online on boarding with minimum documentation.

Get paid promptly
Get your money in your bank account when you want - 7 business days after successful payment. *T&C apply
Accept payment instantly
Our innovative payment solutions with competitive pricing and no setup fee and annual fees.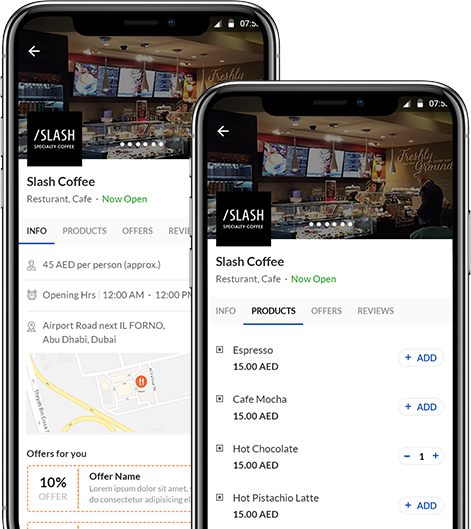 The simplest way to sell your products online
Foloosi online store seamlessly integrates with all aspects of your business and keep online and in-person orders all in one place.
Custom domain name
Manage inventory
Sell in website & social media
Get Started
Sell products via social media too
Accept payments from countries across the world.
International payments on Foloosi supports 150+ major currencies from all over the globe. Currency conversion is not required to be done by you, we do it automatically in real-time.
See what our partners have to say
Simple & superb platform for all the business

Promising technological innovation
Foloosi is a promising technological innovation which solves a teething problem of processing payments. We are excited to be part of Foloosi new tech innovation.

Infinite Global Solutions
Director