Power your finance, grow
your business
Millions of businesses of all sizes—from startups to
large enterprises—use Foloosi's software and APIs to
accept payments, send payouts, and manage their
businesses online.
Get Start Now
A fully integrated suite of payments products
We bring together everything that's required to build websites
and apps that accept payments and send payouts globally.
Foloosi's products power payments for online and in-person
retailers, subscriptions businesses, software platforms and
marketplaces, and everything in between.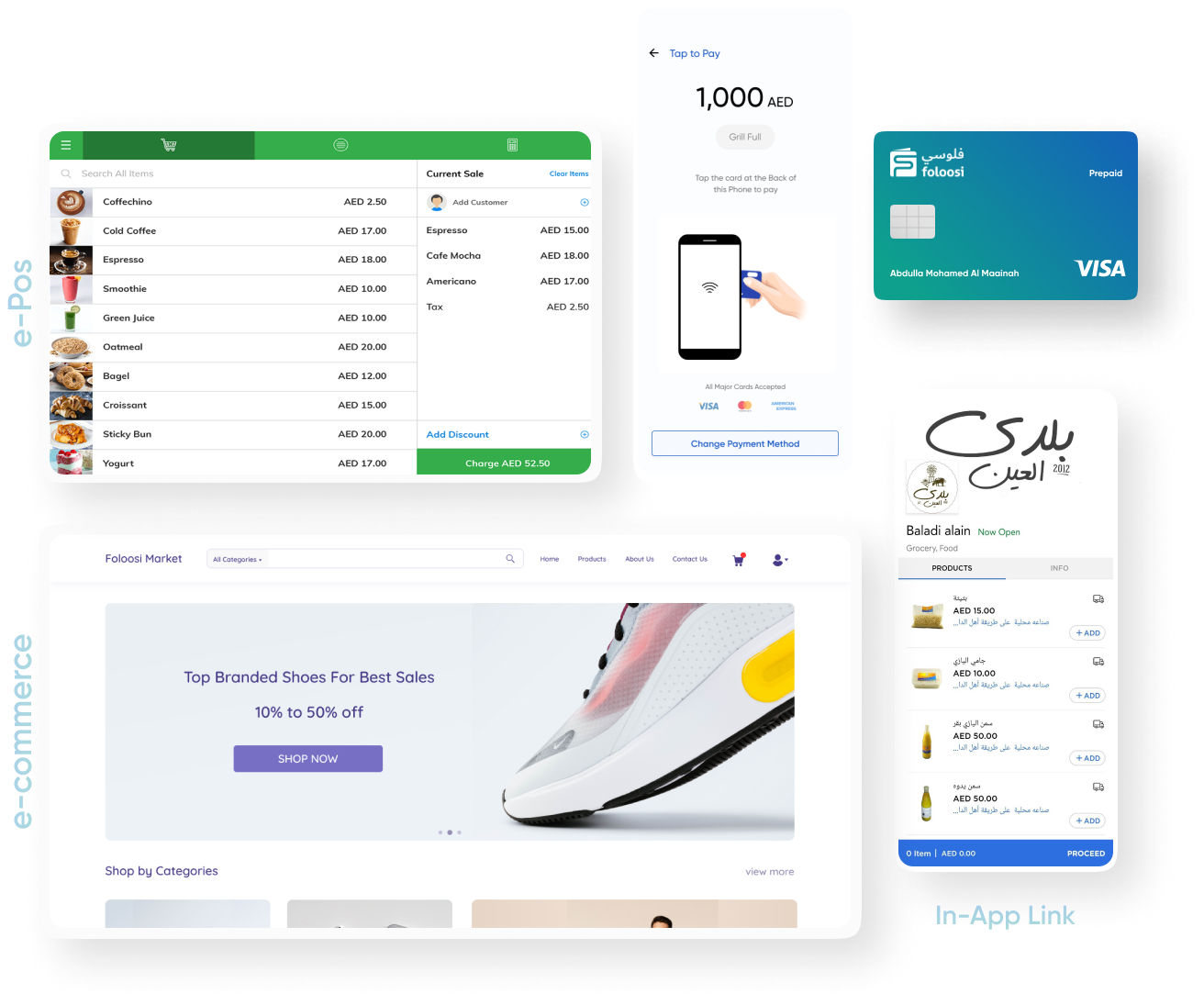 Accept card payments with a tap on your phone
No dongles. No cables. No extra hardware.
Just an app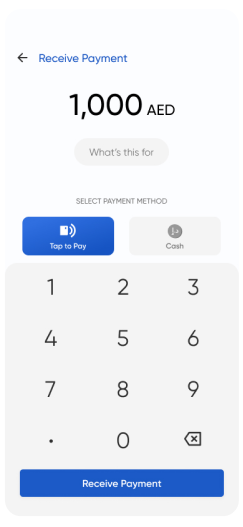 Step 1
Input the transaction
amount.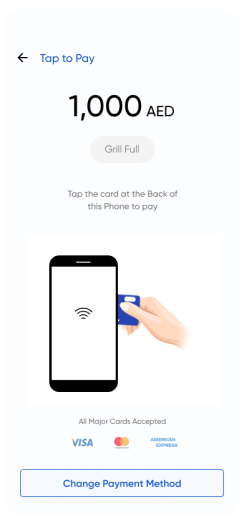 Step 2
Tap the client's card onto
the back of your device.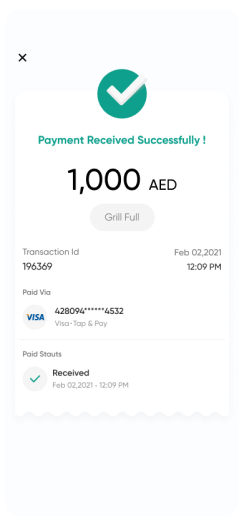 Step 3
Payment is processed
on your device.
Trusted by over 5,000 merchants in the United Arab Emirates






Foloosi App
Foloosi technology offers a complete end-to-end mobile
payment enabler supported by seamless integrations and
backed by powerful Customer Relations Management system
to provide actionable flow of events resulting in a fast,
modern and secure ways of making technology work at its
advanced best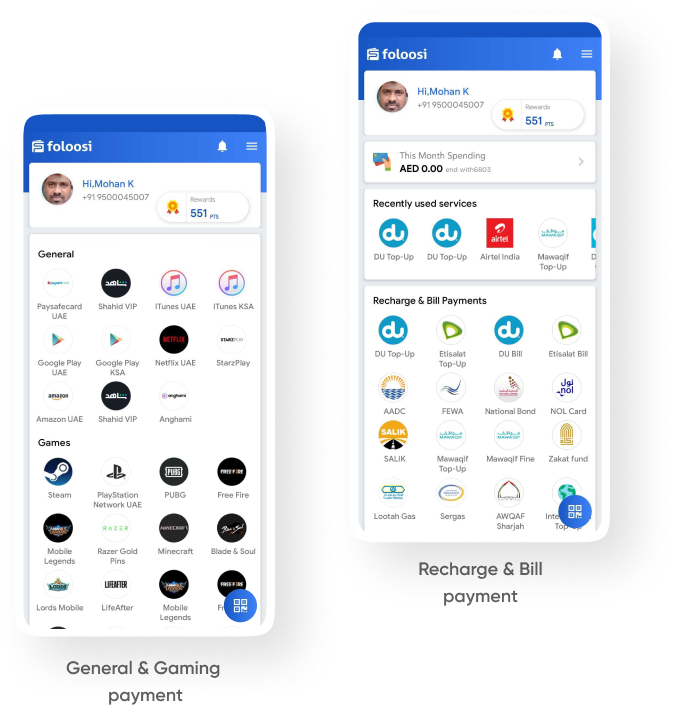 What our Clients say about us !

"I have used many payment providers and these are easily the
most friendly and helpful. Many thanks"

Lewis Babbage
Foloosi Business Partner

"Great concept for small businesses to accept payments through payment links sent to their social media."
Layla Almulla
Owner of Amaryllis Flowers

"Great Application. Very easy to use. Congrats to the team
who made this app."

Since the start of our journey we are thankful and
proud to have been part of or featured in