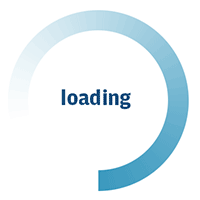 Join Foloosi Business!
Transform & Grow your Business with UAE's Largest Online payment gateway.
FAQ
1. What are the documents required to complete the signup process?
You will need to upload Emirates ID (front and back), Passport Copy and Trade license (UAE) in step 2.
2. How long does the activation process take?
24 hours.
3. How do we get paid?
Settlement cycle is by default a weekly process. A one week is calculated starting on Wednesday and ending Tuesday. This is one week in Foloosi. The money will be in your bank account every Saturday. We have an option for monthly settlement cycle available upon request.
4. What types of businesses are using Foloosi platform?
We have various types of Businesses using Foloosi platform including more than 1000 Foloosi business partners and since January 2019 we have managed more than 10 Million transactions through our platform.
5. What rates or fees do you charge?
Please visit our Pricing page on the Foloosi website.
6. Is it possible to use Foloosi Business as an Individual?
An active trade license from a UAE authority is a requirement to become a Foloosi Business partner.